In spite of the US-China trade war, American companies are ignoring Trump and continuing investment in China.
Read more »
There is a surge in tech investment in the UK from the US and Asia. Find out more about this investment trend.
Read more »
With an ever-growing collection of investments geared for ecological change, Leonardo DiCaprio has made a strong statement that he is committed to a greener world
Read more »
Neil Sweeney, CEO of Freckle IoT has been breaking technology barriers for decades. His latest launch, Killi is a mobile app that puts ownership of personal data back into the hands of consumers.
Read more »
Jett Fein is an American investor with major business interests across the globe. Read about his early years and business interests and find out more about significant investments he has been involved with.
Read more »
Apple makes a quiet acquisition of the privacy-focused AI company Silk Labs. Find out more about the acquisition and the philosophy behind it.
Read more »
Read about Julio Vasconellos, founder of Graph Ventures and CEO of Prefer. Find out more about how his career developed and learn about his significant investments.
Read more »
Discover more about Bedy Yang, investor, international business executive and managing partner at 500 Startups. Read about her business interests and most significant investments.
Read more »
Find out how Val Babajov started his journey to becoming a major angel investor in the United States. Read about his wide and varied investments and entrepreneurial ventures.
Read more »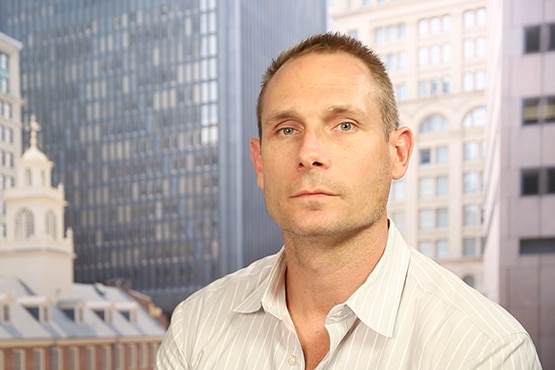 Find out about Ryan Moore, founder of Accomplice VC, an investment company focused on technology. Read about his education and the journey he took to achieving national investment success.
Read more »