Discover more about Bedy Yang, investor, international business executive and managing partner at 500 Startups. Read about her business interests and most significant investments.
Read more »
Discover more about Oskar Hartmann, the German/Russian investor and entrepreneur who is considered to be the pioneer of Russian e-commerce.
Read more »
Read about Sergey Ashin, a Russian businessman and the CEO and Managing Partner of Chefmarket.ru, a company that delivers meal kits to subscribers.
Read more »
Find out more about Alexander Udodov, a Russian real estate entrepreneur. Read about his investments and find out what business ventures he is currently busy with.
Read more »
Read about the Japanese tool manufacturing company DMG Mori Seiki Co. and discover how it became the first international tool manufacturing company to become a 'Russian manufacturer'.
Read more »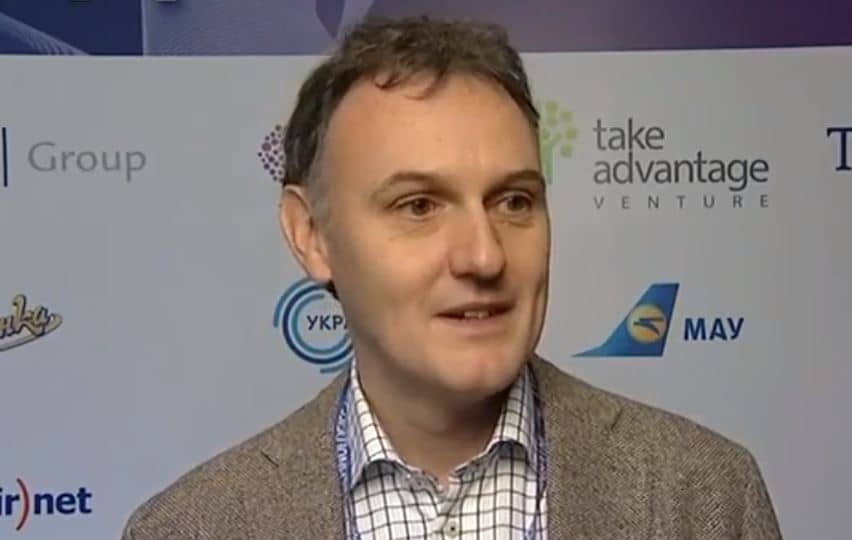 See why Belgian investor David Waroquier believes that Russia is an ideal destination for investment. Read about Waroquier's investments in the country through his firm Mangrove Capital Partners.
Read more »
Kerimov's breakthrough in the investment world came when he borrowed $43 million from a bank, invested it, doubled it and paid back loan in only 4 months.
Read more »
Yuri Milner is an investor who holds a degree in Theoretical Physics, with investments in a range of companies and a strong interest in scientific ventures.
Read more »
Investsment in Russian Gold In 2015 Said Kerimov, the son of the Russian oligarch Suleyman Kerimov lead a US$5.4 billion bid to take on the top gold production company in Russia, Polyus Gold. Polyus was one of several emerging market miners that made shares available on the London stock exchange with the commodities boom. Kerimov, ... Read moreRussian Investor Said Kerimov Acquired Polyus Gold
Read more »
Discover more about the economic history and investment potential of the Russian Federation. Learn about the country's prime investment companies and investors.
Read more »