In spite of the US-China trade war, American companies are ignoring Trump and continuing investment in China.
Read more »
A Takeover Offer on Tom Tailor is on the Table The international arm of the Chinese conglomerate Fosun Group is yet again making a bid for a European fashion retail company. Fosun announced that they plan to elevate their existing stake in the German fashion chain Tom Tailor from 28.89% to 35.35%. According to law ... Read moreFosun Group is Reaching Into Europe's Fashion Sector
Read more »
Read about the UK's golden visa initiative and how more and more Chinese investors are making use of it. See the stats and reveal how much China is investing in the UK.
Read more »
Find out why Portugal's property investment market is booming despite the global economic downturn. Read about the country's 'Golden Visa' initiative and find out which nation is most invested in Portugal.
Read more »
Sytze Koolen is a European businessman and investor with a focus on furthering economic relations between the Netherlands and Asia.
Read more »
Read about Bob Xu, a Chinese angel investor and founder of ZhenFund, one of China's leading investment companies. Find out more about Xu's various accolades and read about his significant investments.
Read more »
Read about Ventech China, a venture capital company with a range of interesting investments in various industries. Read about its history and find out more about its significant investments.
Read more »
Read about Edith Yeung, a top Silicon Valley investor who has invested in over 50 major startups in the information technology field. Find out about her career and discover more about the investments she has made.
Read more »
Find out more about the hottest investments in China. Discover what they do, how much the companies are worth and who are investing in them.
Read more »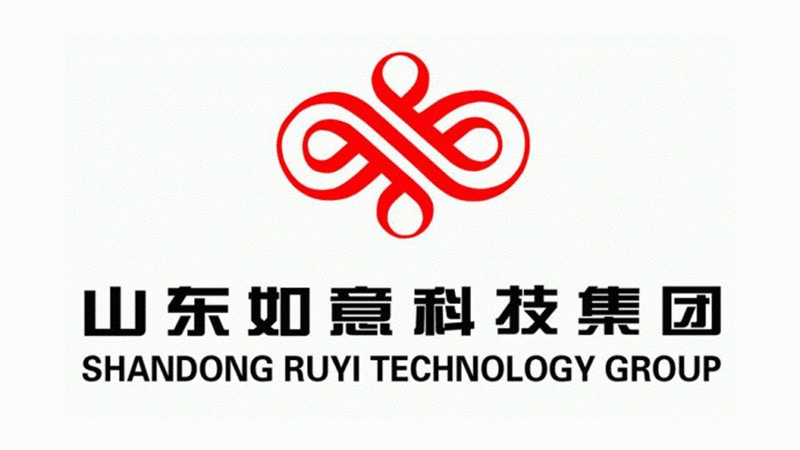 Read about the Chinese clothing and textile giant Ruyi Technology Group Co. Ltd and discover more about its operations around the world and in Europe.
Read more »