Charlie Songhurst- Angel Investor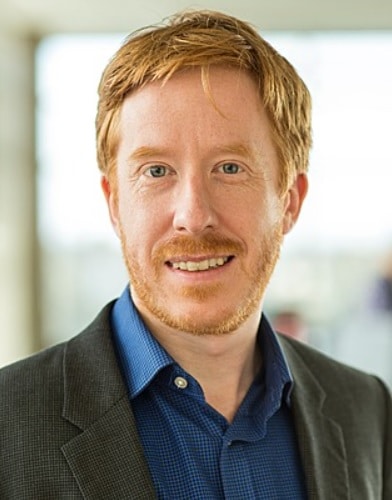 Charlie Songhurst is a US-based but British-born individual angel and advisor who has personally invested in around 500 companies throughout his career, predominantly in Europe. Formerly in senior roles at Microsoft, he is also a founding partner of Katana Capital, a long-short equity hedge fund, and runs the Songhurst Group, which holds assets in a variety of private companies.
current portfolio companies
Early life and career

Songhurst graduated with a bachelor's degree in politics, philosophy, and economics from Oxford University in 2001. He was an analyst at McKinsey & Company in London before becoming general manager and subsequently head of corporate strategy for Microsoft. Focusing on mergers and acquisitions, he played an integral role in the acquisition and commercial deals of both Yahoo and Skype. After relocating to Seattle, he made the transition from corporate strategist to venture investor. Alongside his private investment portfolio, Songhurst is a partner and co-investor with Acequia Capital and an investment partner at Nyca Capital. His board member positions include Proteus Digital Health, Transit Capital, SafeGraph, CodeSign and Beauhurst. As an advisor he has worked with SheeldMarket, Veratrak, OpenGov, and Mighty AI.
Notable Investments
Songhurst's current portfolio of over 150 firms tends to contain artificial intelligence companies, deep tech, fintech, biotech, and quantum. Some 90% of his investment choices are evenly spread across the US, UK, and continental Europe, with the remaining 10% distributed in Asia, Africa, and Latin America. Songhurst is active mainly in seed, series A, and early VC investments. His portfolio includes six unicorns: Rigetti Computing, Formlabs, Convoy, Tractable, Karat, and Side, while the unicorns ClassPass and Grove Collaborative have already exited. As one of the most prolific US investors in Europe, Songhurst is currently an active shareholder in over 85 private UK tech companies, including medical messaging service accuRx, childcare service Koru Kids, and clinical diagnostics firm Bit Bio.
Charlie Songhurst in the News
Songhurst backed 13 European fintechs between 2017 and 2019, making him the seventh most active US investor in Europe at that time. Between 2020 and 2021, in the most intense phases of the Covid-19 global pandemic, he backed a total of 39 new startups. Sifted included him on its list of top European fintech angel investors in 2020. Songhurst's average round investment is $4 million.
More Investors from the Americas