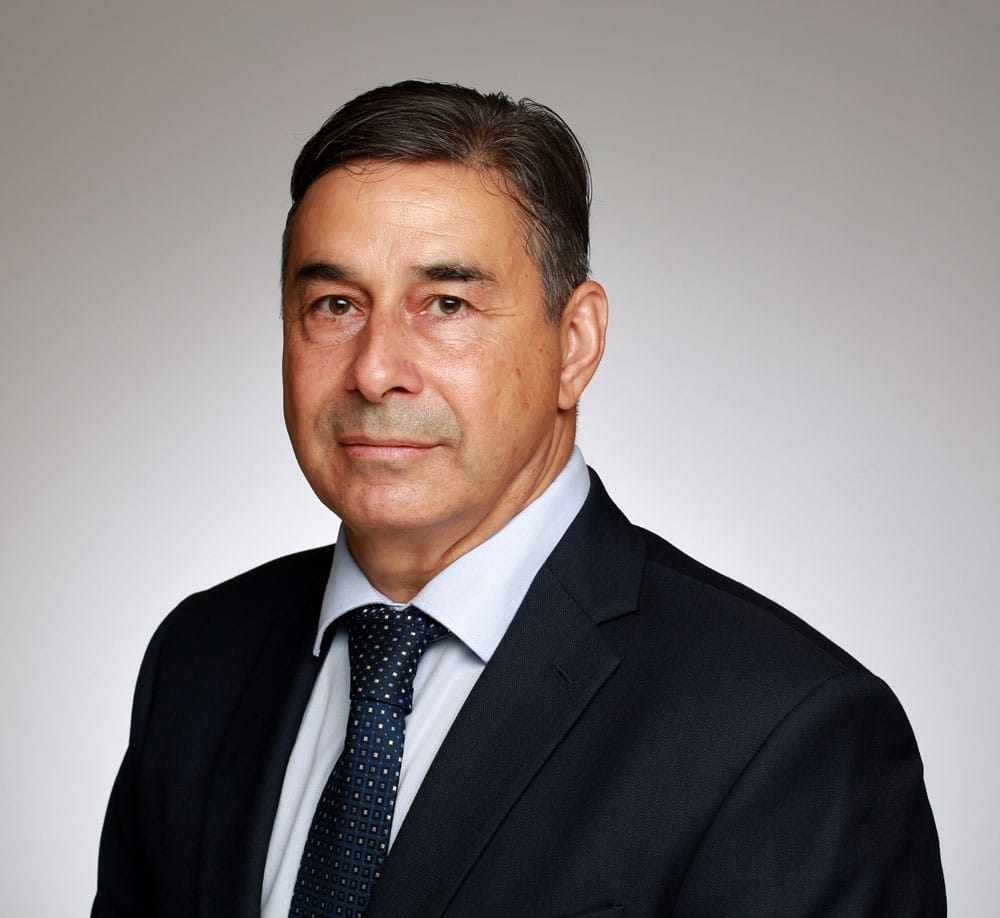 Marc-Andre Pépin is a Canadian-Swiss CEO and international businessman currently based out of Geneva, Switzerland. Over a storied career in the asset management and investment spheres, Dr. Marc-Andre Pépin  has risen to be considered a leading authority in the western technology investment space.
Pépin is a member of Mensa, speaks five languages fluently, and maintains an active lifestyle, running marathons worldwide. Further philanthropic ventures have allowed Pépin to give back to his community by creating a local ice hockey team and sponsoring various Swiss sports teams.
Overview
In the mid-80's, Dr. Pépin attended Polytechnique Montréal, where he received a bachelor's degree in Industrial Engineering. He then attended the Imperial College, London where he received a Master of Business Administration. This was followed by a period in the United States during which he received a PhD in Finance and Economics. Then, during the early stages of his professional career, Pépin received CFA and CAIA certifications.
While receiving his PhD and certifications, Dr. Marc-Andre Pépin served as a Vice President at JP Morgan and Co. From there, he moved to become a senior portfolio manager with a series of major European banking and asset management firms, before going independent and founding Invescap.
Remarkable Investments
Marc-Andre Pépin is the CEO of Invescap, which currently manages a high yield fund ranking number one out of more than 850 funds operating in the Morningstar Universe. Invescap is known for the practice of unleveraged asset-based lending, as well as certain strategies for collateralizing assets. They are also well respected in the venture debt space.
Marc-Andre Pépin in the News
In 2016, Dr. Pépin and Invescap SA were responsible for sponsoring the Swiss National Sailing Team's trip to the Rio Olympics. In 2015, Wealth and Finance International named Invescap a leader in investment products. In an interview with Pépin, the creators of the Finance Awards outlined how Invescap earned its place as a client-focused investment expert.
More Investors from Europe
Thor Bjorgolfsson, the founder of Novator Partners, is Iceland's first and currently only billionaire. He is an important player in telecom, pharma, and banking.