Pete Flint - CEO of Trulia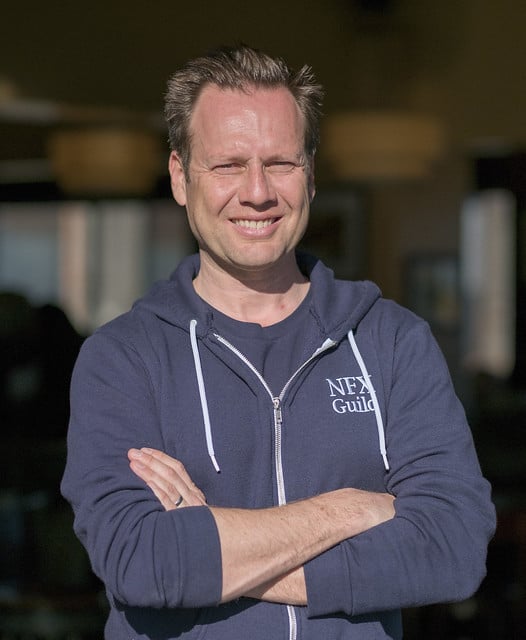 Pete Flint is a British entrepreneur, investor, and internet executive currently residing in the San Francisco Bay Area. He is responsible for founding two billion-dollar businesses and holds multiple positions as founder, former chairman, and CEO of Trulia.
Flint co-founded lastminute.com and is currently a managing partner at NFX, a San Francisco-based early-stage venture capital fund that focuses on network effect businesses.
Originally from Essex, United Kingdom, Pete Flint studied at Oxford University, where he achieved a bachelor's degree and a master's in physics. He also obtained an MBA from the Stanford Graduate School of Business.
Shortly after graduating, Flint and colleagues Martha Lane Fox and Brent Hoberman started lastminute.com, a leading online travel and leisure retailer. The company snowballed to having over 2,000 employees operating out of 11 countries. In 2005, Travelocity/Sabre Group bought lastminute.com for $1.1 billion.
Trulia
Pete Flint started Trulia to empower real estate consumers to make better decisions. His goal was to revolutionize the real estate experience. Serving as CEO, he was actively involved with the company for over a decade.
On February 17, 2015, Zillow Group acquired Trulia for $3.5 billion. Flint remained as a board member during the integration and then moved on to other investments as an angel investor. He raised $33 million from top venture capital firms like Sequoia and Accel.
As the founding member of New Story Charity, Flint is an active philanthropist interested in building sustainable communities to help eliminate homelessness.
Achievements
Flint is a regular guest on Fox, CNBC, Bloomberg and NY Times. He frequently speaks at entrepreneur and technology conferences as well as universities such as Stanford and Oxford. Some of his more notable achievements include:
Named Northern California EY Entrepreneur of the year for 2014.
Fortune Magazine named Flint as one of the top tech disruptors
The San Francisco Business Times named him as the most admired CEO in the San Francisco Bay Area.
Forbes named Flint as the most powerful CEO under 40.
In 2013, Inman Magazine named Flint as one of the 100 most influential people in real estate.
For his services to entrepreneurship, Flint was awarded an OBE in the 2021 Queen's Birthday Honors list.
Pete Flint in the News
NBC News mentioned Flint in their article about tech companies flipping houses and how construction sites could benefit from more technology. A C-Tech article by Calcalist reported that NFX raised $450 million for the largest seed-focused fund in history.
More Investors from the Americas
Daniel Curran is a Silicon Valley Investor with over 176 startups in his portfolio. He is the founder and CEO of CustEX Determinant Platform as well as the director of a number of other organizations. His position and clout as an angel investor rank him at seven on Forbes and his position is bolstered by an impressive track record of successful exits and large investments.